Climate Change in Iowa
Presenter: JERRY SCHNOOR, Allen S. Henry Chair in Engineering, University of Iowa College of Engineering
FEBRUARY 7, 2020 -- 11:45 AM-1:00 PM
First Presbyterian Church, Cedar Rapids
---
Climate change is known to have raised global average temperatures by about 1.6 degrees F and global rainfall rates have also increased. Oceans are warmer, causing more evaporation, while warmer air holds more moisture, causing greater precipitation rates—including intense precipitation events and flooding. But how much has climate change affected weather events in Iowa? We'll discuss the flooding of the Mississippi and Missouri Rivers in 2019 and the future we may expect in Iowa.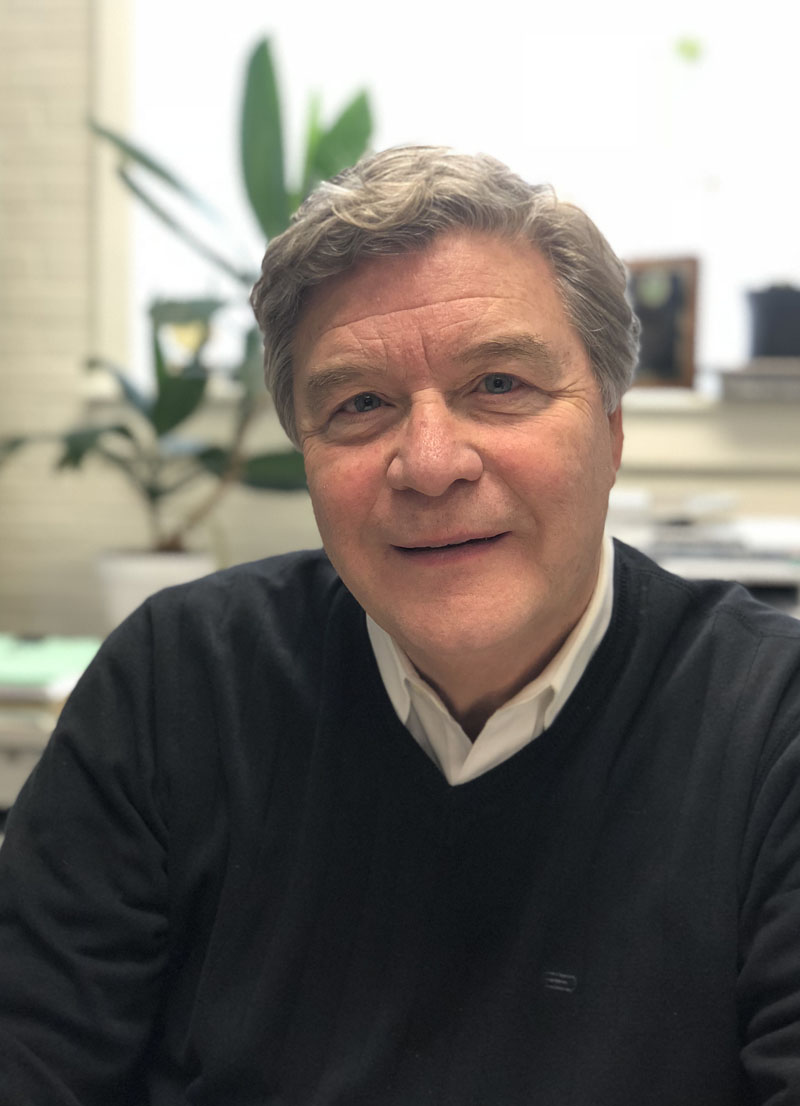 Professor Jerry Schnoor is a member of the U.S. National Academy of Engineering (elected in 1999) for his pioneering work using mathematical models in science policy decisions. He testified several times before Congress on environmental protection, including the importance of passing the 1990 Clean Air Act. From 2003-2014, Jerry served as the Editor-in-Chief of the leading journal Environmental Science and Technology and was the founding Editor-in-Chief of ES&T Letters in 2013-2014. He chaired the Board of Scientific Counselors for the Environmental Protection Agency, Office of Research and Development from 2000-2004; and served on the EPA Science Advisory Board and the National Advisory Environmental Health Sciences Council for NIEHS (2007-2011). From 2007-2009, he served as Chair of the Iowa Climate Change Advisory Council, appointed by Governor Chester Culver.
In 2010, Jerry received the Simon W. Freese Award from the American Society of Civil Engineers (ASCE) and the Athalie Richardson Irvine Clarke Prize from the National Water Research Institute (NWRI) for his research and leadership in water sustainability. In 2013, he was awarded an Einstein Professorship from the Chinese Academy of Sciences, and in 2015, the Perry L. McCarty AEESP Founders' Award for sustained and outstanding contributions to environmental engineering education, research, and practice. The American Society of Mechanical Engineers (ASME) presented to Jerry the 2016 Dixy Lee Ray Award "for outstanding achievement in environmental protection through improvements in technology, science, and policy." Jerry's mathematical models of acid deposition and water quality, and his research using plants in phytoremediation have been foundational to the field of environmental engineering.
---
$10 per person (payable at the door) — includes lunch
RSVP required by FEBRUARY 4 by clicking the "Register Now" button. If you have any issues registering, please email crintersections@interfaithallianceiowa.org or call 515.279.8715. PLEASE NOTE: When you make your reservation, we order a meal for you. If you are unable to attend, we must still pay for your meal. Payment for your reservation is very helpful and appreciated. Thank you!
Intersections is a monthly gathering of the Interfaith Alliance of Iowa in Cedar Rapids. It's an opportunity to learn, to participate in civil dialogue, and to discuss issues at the intersection of religion and politics.
When
February 7th, 2020 11:45 AM through 1:00 PM
Location
310 5th St SE




First Presbyterian Church




Cedar Rapids

,

IA

52401