November 15, 2019 ** 11:45 AM-1:00 PM ** Plymouth UCC, Des Moines
Presenter: MARTY MARTIN, President, Drake University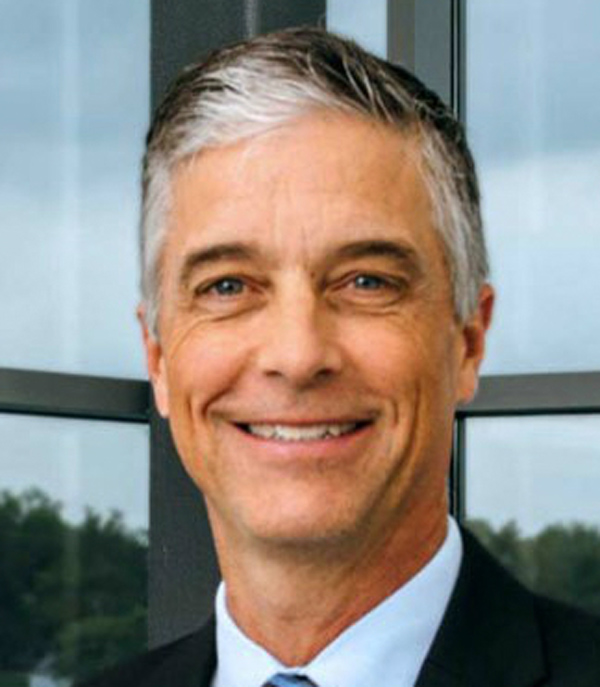 Under President Marty Martin's leadership, Drake University now operates in a mode of continuous improvement and is committed to constant assessment of its ability to provide students with an exceptional learning environment. He has overseen the completion of the $52 million STEM@DRAKE initiative as well as strengthened the University's engagement with the community by collaborating on the opening of a Boys and Girls Club on campus, only the second in the country to be built on a private college campus. In all things, Drake University is setting a path for the future.
An accomplished academic administrator, dean, and professor, Marty Martin joined Drake University as its 13th president in July 2015 following 10 years at Gonzaga University in Spokane, Wash. At Gonzaga he served as executive vice president, acting academic vice president, and dean of the School of Law.
Prior to Gonzaga, President Martin spent eight years as a professor of law at Texas Wesleyan University School of Law and served as associate dean for academic affairs for his last two years. Before beginning his academic career, he served for eight years as an active-duty U.S. Air Force staff judge advocate officer in England, Germany, and the United States.
Raised in Hartford, Kentucky, President Martin received his bachelor's degree and a J.D. from the University of Kentucky, making him a fourth-generation attorney in his family. He is married to Laura Martin, and they have two sons, Cade and Case. Cade graduated from Drake in 2019 and Case is a current Drake student.
$10 per person (payable at the door) — includes lunch
RSVP required by November 12 by clicking the "Register Now" button. We're using a new software system and we'd love for you to RSVP here; however, if you have any issues, please email info@interfaithallianceiowa.org or call 515.279.8715. PLEASE NOTE: When you make your reservation, we order a meal for you. If you are unable to attend, we must still pay for your meal. Payment for your reservation is very helpful and appreciated. Thank you!
Crossroads is a monthly gathering of Interfaith Alliance of Iowa. An opportunity to learn, to participate in civil dialogue, and to discuss issues at the crossroads of religion and politics.
When
November 15th, 2019 11:45 AM through 1:00 PM
Location
4126 Ingersoll Ave




Plymouth UCC, Waveland Hall




Des Moines

,

IA

50312