All Things Politics in Our Nation's Capital
Presenter:
Katy Joseph, Director of Policy and Advocacy, Interfaith Alliance
JANUARY 6, 2023 — 12:00 – 1:00 PM
** virtual event **
---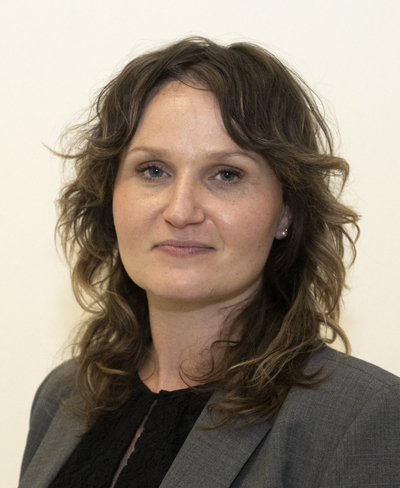 There have been some promising wins in Washington, DC recently, including the Respect for Marriage Act. But what is ahead of us and is there any hope for continuing to move the nation forward? Katy Joseph, Director of Policy and Advocacy with the national office of Interfaith Alliance, will join us for a virtual conversation about all things politics in our nation's capital as we move into 2023. We'll discuss the make-up of the new Congress, what's happening in the courts, and how our national office is addressing Christian Nationalism head on (an appropriate subject for January 6!). Join us by registering to attend this virtual-only conversation. All are welcome.
---
---
You may make your reservation to attend via Zoom by clicking on the "Register Now" button. Reservations can be made up until the time of the event.
If you have any issues registering, please email info@interfaithallianceiowa.org or call 515.279.8715.
Intersections is a monthly gathering of the Interfaith Alliance of Iowa in Cedar Rapids. It's an opportunity to learn, to participate in civil dialogue, and to discuss issues at the crossroads of religion and politics.
When
January 6, 2023 from 12:00 PM to 1:00 PM