And now what?
Presenter: Rekha Basu
January 20 — 11:45 AM – 1:00 PM
Plymouth Congregational Church, Des Moines
** in-person event **
---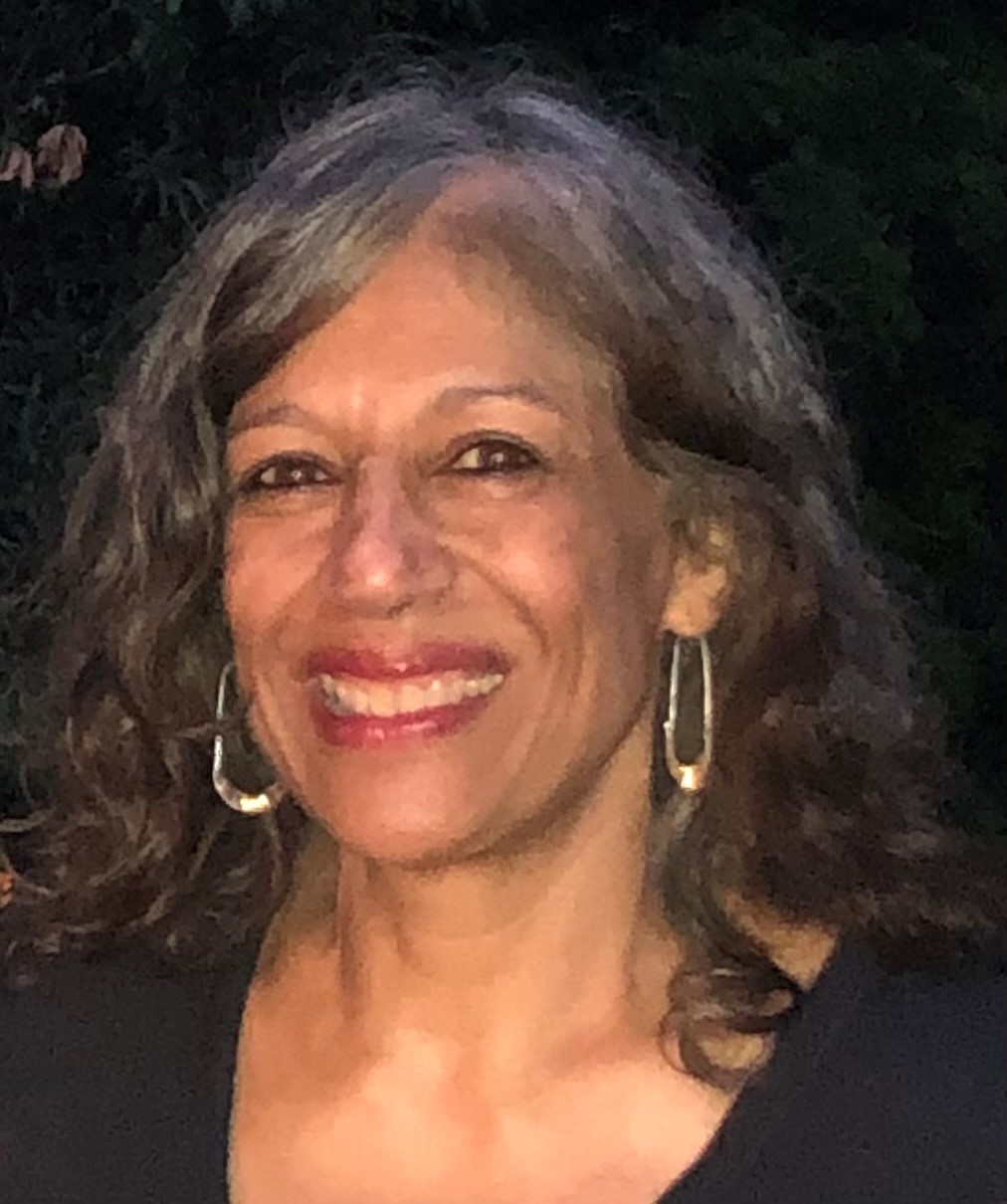 Rekha Basu, renowned and newly retired columnist for the Des Moines Register, will join us for Crossroads on January 20! Rekha will share some about her life's work, future plans, and she might have a thing or two to say about the state of Iowa politics these days.
---
You may make your reservation to attend in-person by clicking on the "Register Now" button. Three brown bag lunch options are available: turkey sandwich, roast beef sandwich, and vegetarian sandwich; brown bag lunches are $12 each and may come with a bag of crisp apple slices, chips, condiments on the side, and a brownie. Please note: You must pre-order and pay for your lunch by 5:00 PM on Tuesday, January 17. Late orders or walk-in requests for lunch will NOT be available.
If you have any issues registering, please email info@interfaithallianceiowa.org or call 515.279.8715.
Crossroads is a monthly gathering of the Interfaith Alliance of Iowa in Des Moines. It's an opportunity to learn, to participate in civil dialogue, and to discuss issues at the crossroads of religion and politics.
When
January 20, 2023 from 11:45 AM to 1:00 PM
LUNCH OPTIONS
| | |
| --- | --- |
| TURKEY SANDWICH brown bag lunch | $12.00 |
| VEGETARIAN SANDWICH brown bag lunch | $12.00 |
| ROAST BEEF SANDWICH brown bag lunch | $12.00 |