Will access to abortion be eliminated in Iowa?
Presenter: Mazie Stilwell (she/her)
Director of Public Affairs - Iowa
Planned Parenthood North Central States
Planned Parenthood Advocates of Iowa
AUGUST 19, 2022 

—

11:45 AM – 1:00 PM


**

 online 

**
---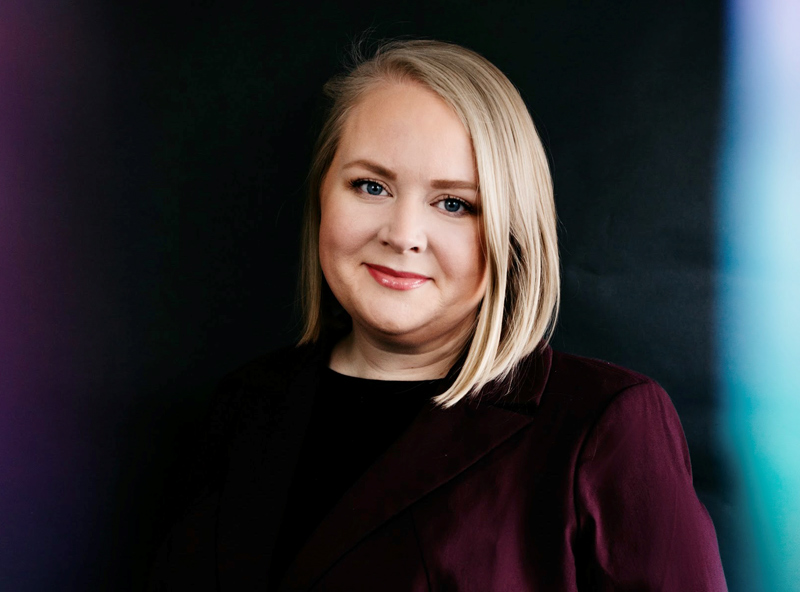 Iowans recently felt the very real pain inflicted by federal and state courts that have moved significantly to the right. Late in June, protections provided by Roe for nearly 50 decades fell via the Dobbs case, sending decision-making regarding access to abortion care back to the states. Just prior to the release of the Dobbs case, the Iowa Supreme Court upheld Iowa's 24 hour waiting period, which was passed in 2020 by Republican lawmakers.
What does this all mean for Iowans, access to abortion care, and the future of reproductive healthcare more generally in our state? Join us at Crossroads on Friday, August 19, as we host Mazie Stillwell, Director of Public Affairs with Planned Parenthood North Central States.
About our presenter: Mazie Stilwell (she/her) is a lifelong Iowan dedicated to advancing causes and callings that improve people's lives. She is immensely proud to serve as Director of Public Affairs in Iowa for Planned Parenthood North Central States and Planned Parenthood Advocates of Iowa. Before assuming this role, she earned her Master of Arts in Communication: Public Affairs and Advocacy from Drake University.
Over the past decade, Mazie has held a variety of advocacy and communications roles throughout Iowa's progressive community, including work on health care, labor, education, and disability advocacy. She also cut her teeth organizing for Planned Parenthood from 2014-2015, so her current role is a full-circle homecoming. Mazie earned her undergraduate degree in Social Work from the University of Iowa, along with a certificate in critical cultural competency.
When her work hat comes off, Mazie relishes spending time with her husband, Matt, and their exuberant son, George.
---
---
You are electing to attend Crossroads via YouTube. This option is available for anyone including those outside the Des Moines area. Please click on "Register Now" button to receive the online link and attend/participate via YouTube. Registrations to WATCH ONLINE can be made up until the time of the event.
If you have any issues registering, please email info@interfaithallianceiowa.org or call 515.279.8715. 
Crossroads is a monthly gathering of the Interfaith Alliance of Iowa in Des Moines. It's an opportunity to learn, to participate in civil dialogue, and to discuss issues at the crossroads of religion and politics.
When
August 19th, 2022 11:45 AM through 1:00 PM