Could my neighbor be hungry?
Presenter: Matt Unger
Chief Executive Officer, DMARC
November 18, 2022 — 11:45 AM – 1:00 PM
Plymouth Congregational Church, Des Moines
** in-person event **
---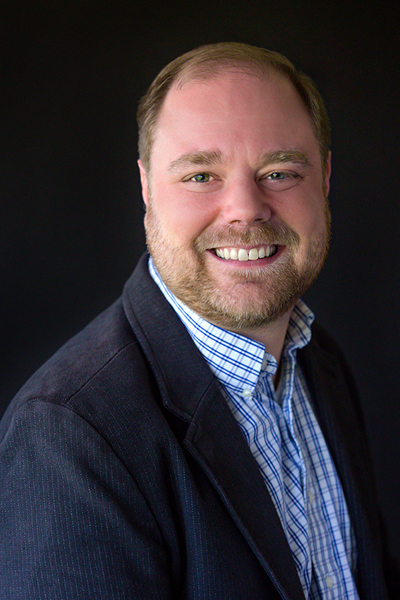 Our nation is in a food crisis and so are many communities across Iowa... including the Des Moines metro area. As one of the wealthiest nations on earth and one of the most agriculturally-rich states in the union, how is it possible that a large and growing number of children, families, and adults in central Iowa do not have consistent access to food?
Matt Unger, Chief Executive Officer of the Des Moines Area Religious Council — including the DMARC Food Pantry Network —  will share about food insecurity in the metro area, the challenges DMARC is currently facing, and how people of faith and no faith can help. He will also dive a bit into public policy that helps and harms access to food.
About our presenter: Before his arrival at DMARC in 2019, Matt Unger completed a 6+ year stretch at the Food Bank of Iowa. Starting as Program Manager and finishing as Chief Operating Officer, Unger led the Food Bank to record distribution including an overall increase of more than 45% and record one month distribution of 1.5 million pounds. His leadership at the Food Bank also included the implementation of three new programs, a merger with the Food Bank of Southern Iowa, and oversight of the Food Bank's warehouse remodel.
Prior to joining the non-profit sector, Matt spent more than a dozen years working in the world of political campaigns and management of state government. His political career spanned multiple Iowa Caucus campaigns, Iowa Gubernatorial campaigns, and a four year stint as Chief of Staff to Lt. Governor Patty Judge. Judge and Unger then partnered in a consulting firm, PJJ Solutions, where they would focus not just on political campaigns, but business and organizational strategy as well as public policy.
Originally from Wisconsin, Matt, a Drake grad, has called Des Moines home for over twenty years, and lives with his wife, Anita, in Beaverdale.
---
---
You may make your reservation to attend in-person by clicking on the "Register Now" button. Because you are not ordering a lunch, there is no cost for your RSVP. Reservations can be made up until the start of the event.
If you have any issues registering, please email info@interfaithallianceiowa.org or call 515.279.8715.
Crossroads is a monthly gathering of the Interfaith Alliance of Iowa in Des Moines. It's an opportunity to learn, to participate in civil dialogue, and to discuss issues at the crossroads of religion and politics.
When
November 18th, 2022 11:45 AM through 1:00 PM